HB-L2 Roaster
---
Small batch roasting

HB-L2 is our 500g - 2kg coffee roaster for small to medium size batches. It is optimized for small businesses and can use Artisan and Cropster software to create profiles for larger roasters. LB-L2 features three temperature sensors and you can make adjustments for drum speed, airflow and gas.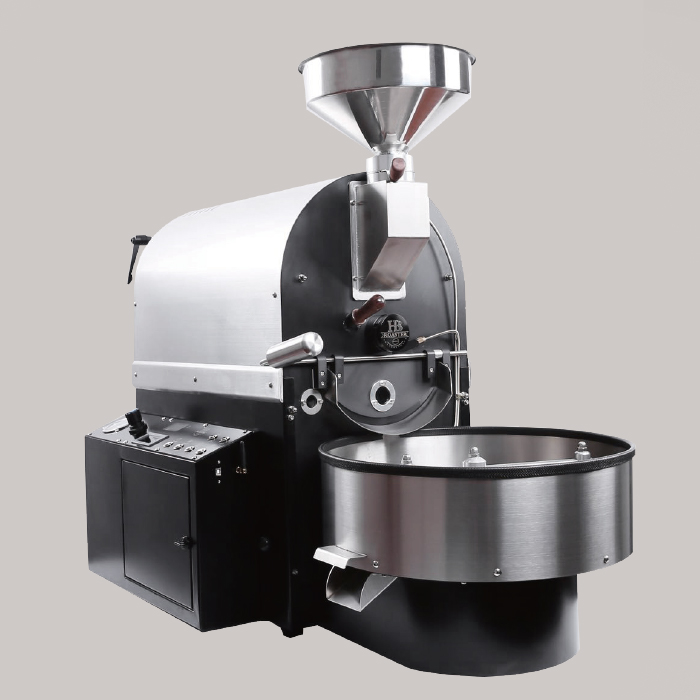 | Description | Value |
| --- | --- |
| Capacity | 500g - 2kg |
| Color | Stainless Steel with Black |
| Heating Method | Gas |
| Connection | 2x USB 2.0 |
| Software Compatibility | Artisan, Cropster |
| Type | Drum Roast |
| Total Power | 450W |
| Gas Consumption | 0-0.6m3/h |
| Roller Speed | 65rpm |
| Size | 1255*845*905mm |
| Weight | 125Kg |
---
2kg Coffee Roaster
Core Features
---
3 Temperature Sensors
Our 2kg coffee roaster includes three temperature sensors:
Bean temperature sensor
Air in temperature sensor
Air out temperature sensor
With three sensors you can observe your roasting procedure in detail and adjust your roasting parameters. The sensor information will be transmitted and saved to your roasting software.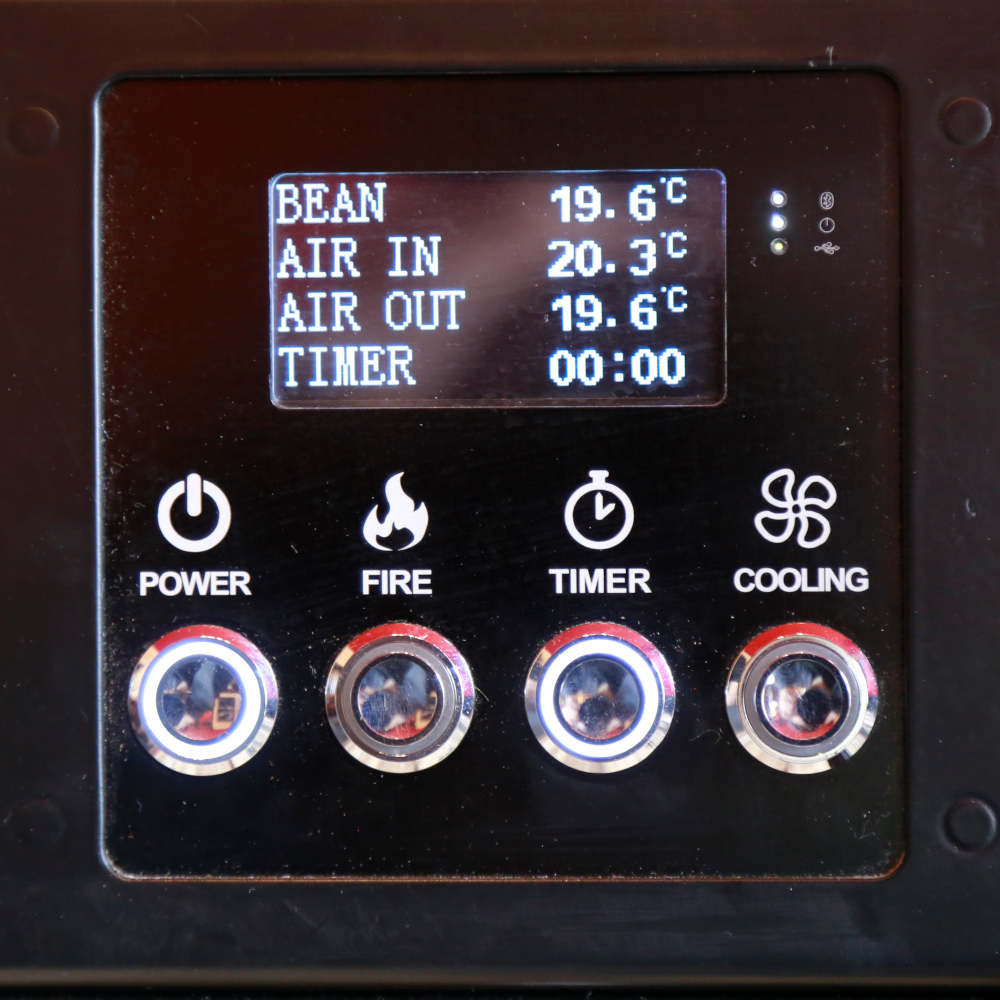 ---
High-level Control
Our roaster features three controls to adjust your roasting results:
Airflow adjustment
Drum Speed adjustment
Gas power adjustment
With these three adjustments you can optimize your roasting results. Need even more control? Ask us for our additional Airflow Meter sensor.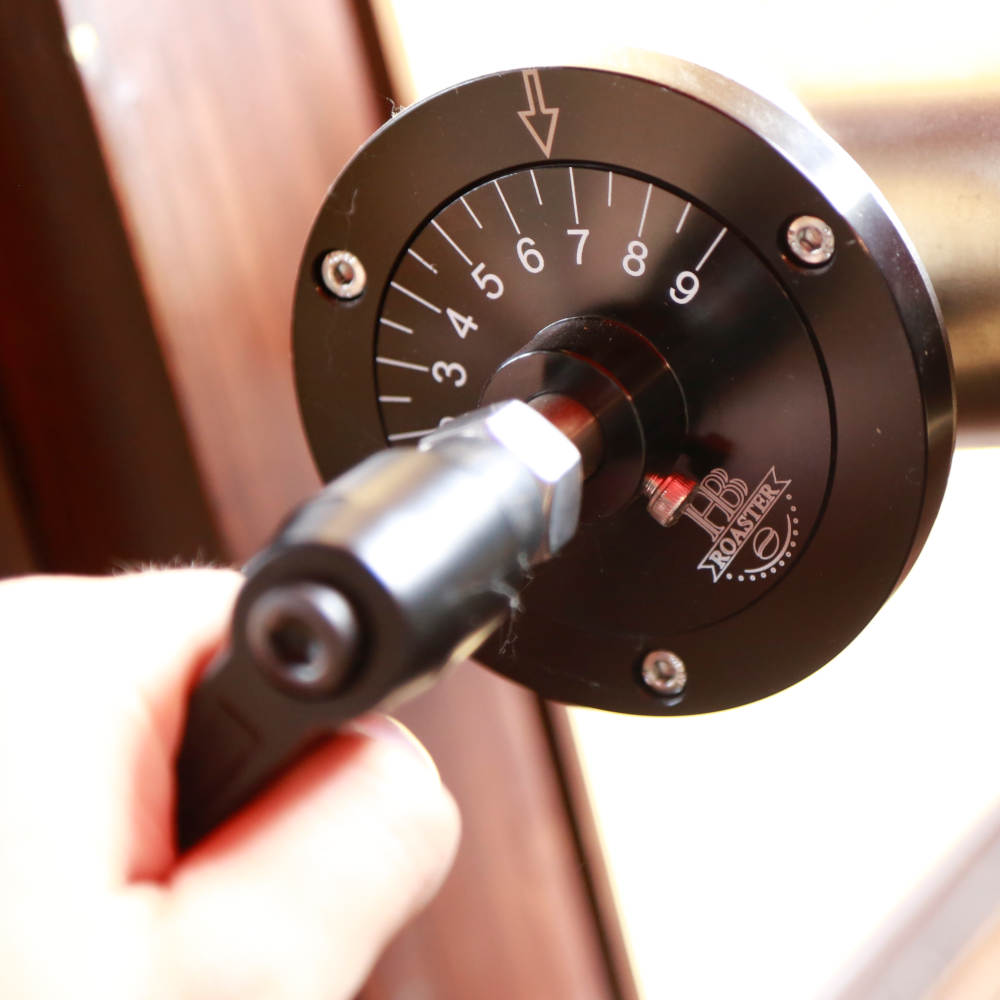 ---
USB and Bluetooth Connectivity
Take your roasting to the next level... or a bigger roaster. Our roasters work with the following roasting software:
Artisan
Cropster
The roaster comes with built in USB and Bluetooth connection to connect your roasting software.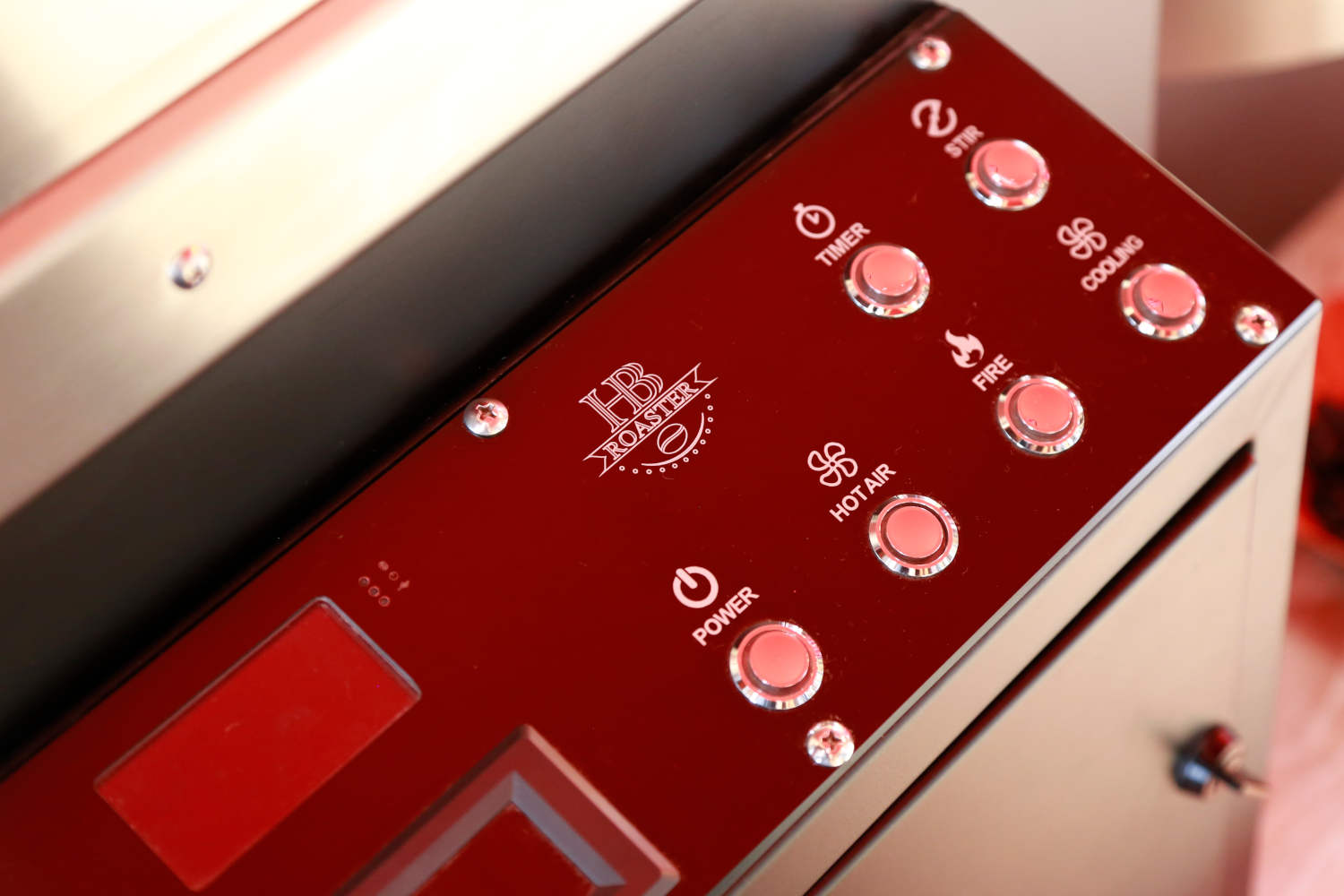 ---
Included Chaff Cyclone
What about the waste? The roaster comes with:
Ready to use chaff cyclone
Chaff drawer beneath the drum
Exhaust pipe
If you want to use your roaster without external ventilation, ask us about our additional air purifier unit.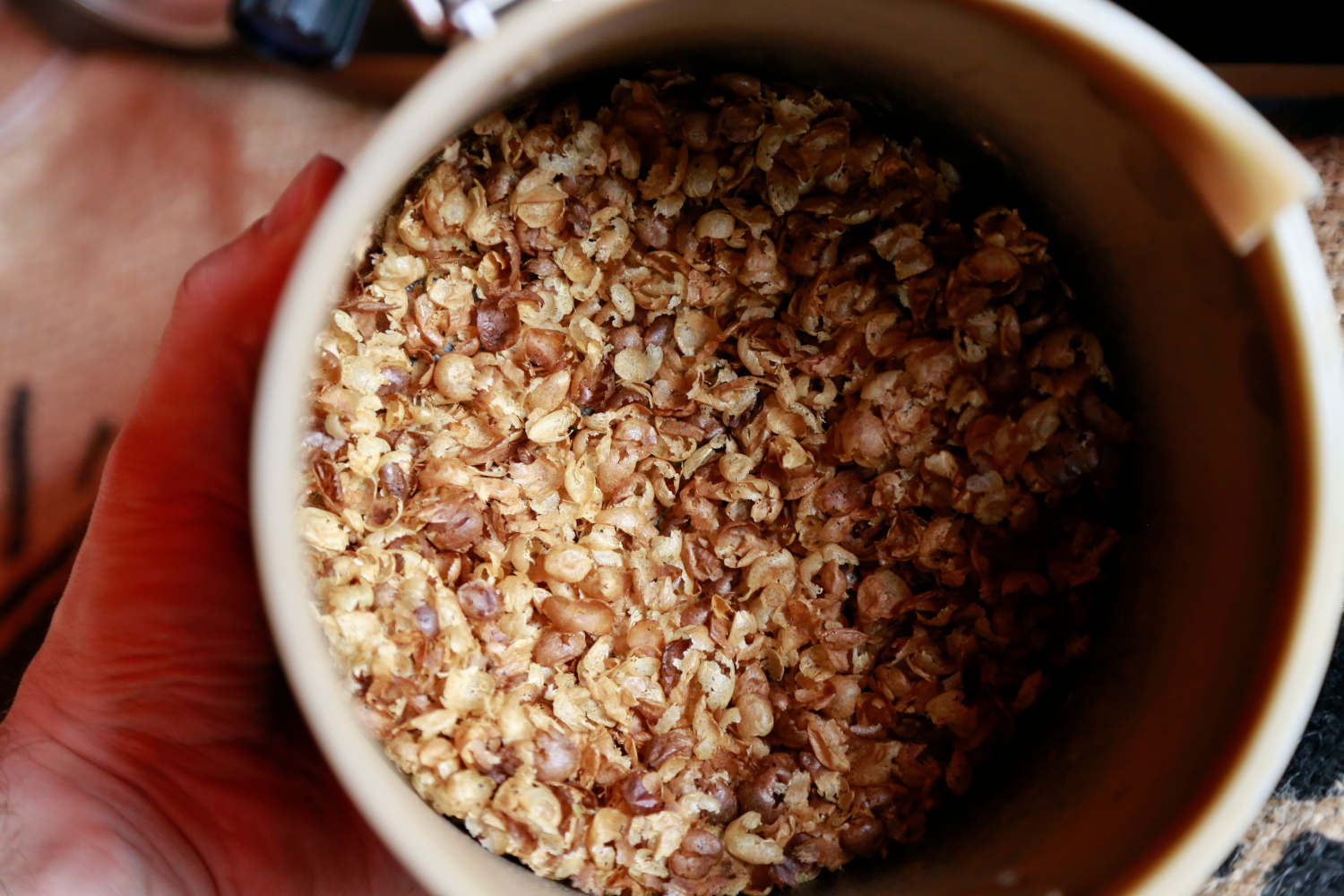 Interested in this roaster? Get in touch now!
---